Cannes 2016 Shingerview: Matthew Luhn, Story Veteran, Pixar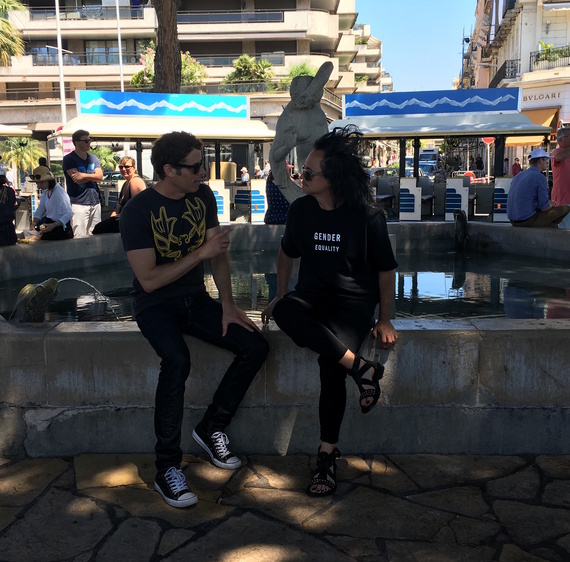 "People are always saying how important storytelling is, not
just for film and TV, but for business as well. But what they
really should be saying is that making people feel something is
what is important, because that is at the heart of what
storytelling is doing. It is making you feel something."
At the Cannes Lions Festival of Creativity, I spent some time
with Matthew Luhn, Story Veteran, Pixar. Matthew worked in the
story department at Pixar Animation Studios for over 20 years
developing stories and characters on 10 movies, 2 specials, and
8 shorts, including Toy Story, Monsters Inc., Finding Nemo, UP,
Cars, and more. Along with working at Pixar, Matthew conducts
story for business keynotes, classes, and workshops at Google,
Apple, Schwab, Microsoft, Sony, Disney, BBC, among other
places.
Watch as Matthew and I discuss the art of storytelling, the
power of combining technology with story, and how to use data
to tell better stories.