Cannes 2016 Shingerview: David Cohen, MAGNA Global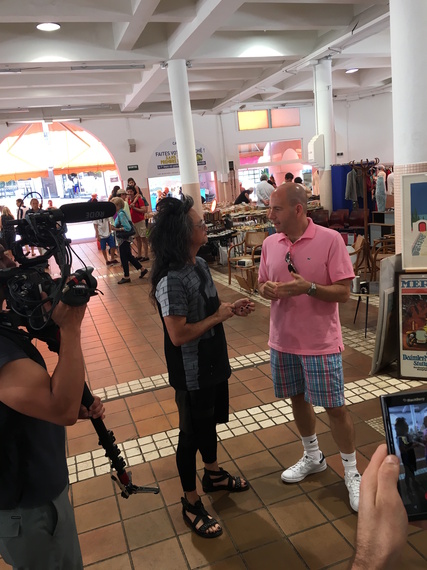 "Data, technology, creativity all coming together – that was
just starting 5 years ago. Was programmatic a word 5 years ago?
I don't think so. And now it is THE word."
During Cannes Lions last week, I spent some time with my dear
friend, David Cohen, who is MAGNA Global's newest President for
North America. This interview was particularly exciting for me
as David was one of my first interviews at Cannes back in
2011.
Watch as he and I discuss the convergence of data, technology
and creativity, the challenges in cross-screen measurement and
how much and how little has changed in our industry over the
last 5 years.